Since July 1 2016, changes have been made in the way the APL (Personalised Housing Allowance) is calculated. This may impact thousands of tenants who could see their allowance reduced or even stopped.
The decree of the Finance Act relating to the calculation of the personalised housing allowance (APL) aims to "take better account of the household's actual financial capacity and needs by providing for the gradual reduction of benefits if the rent exceeds an upper limit".
Since July 1, 2016, the rules determining how the APL is calculated have changed. The objective is to slow down the inflation of rents and create a better framework by reducing or stopping  housing allowances if the rent is considered too high compared to the resources of the household. Above a certain rent,  housing benefits (APL, ALF and ALS) will be gradually reduced or stopped.
What are the rent thresholds above which the APL will be reduced?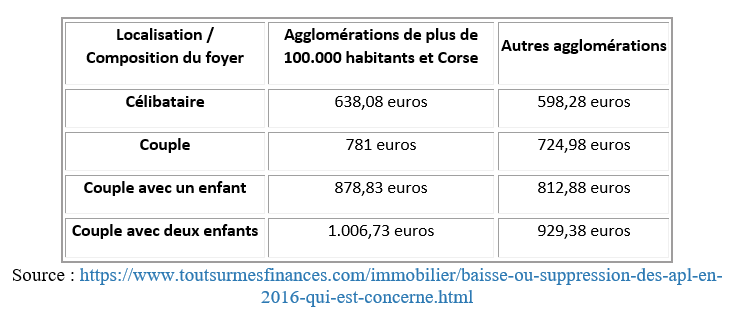 What are the rent thresholds above which the APL will be stopped?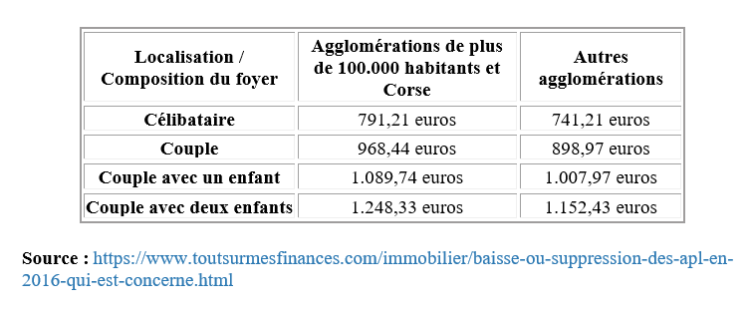 In other words, housing allowance will no longer be paid for rents above a certain amount.
This reform will result in two additional changes:
Aid given to children over the age of 18 whose parents pay the solidarity wealth tax  (ISF) will be stopped.
The property assets of  beneficiaries over  the value of 30.000 euros will be taken into account in the calulation of allowances  (from October 1 2016).